A FEW ADDITIONS TO PREVIOUS POST..
6600W (AS LAST POST)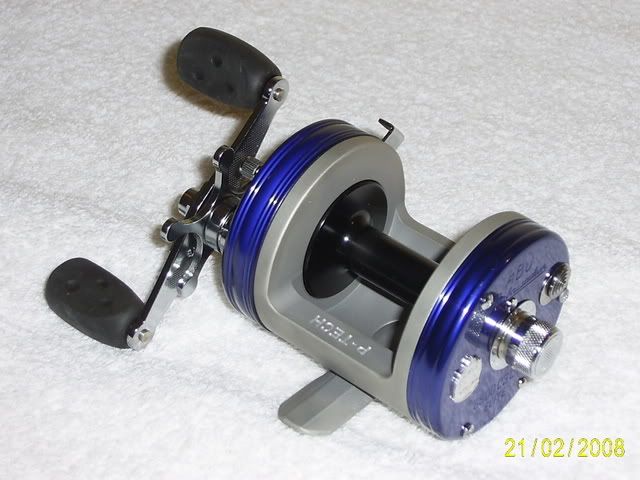 6500 (NEW)
5500 (NEW)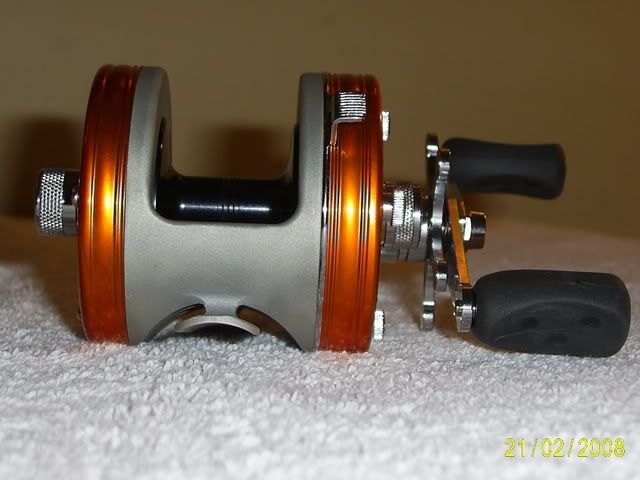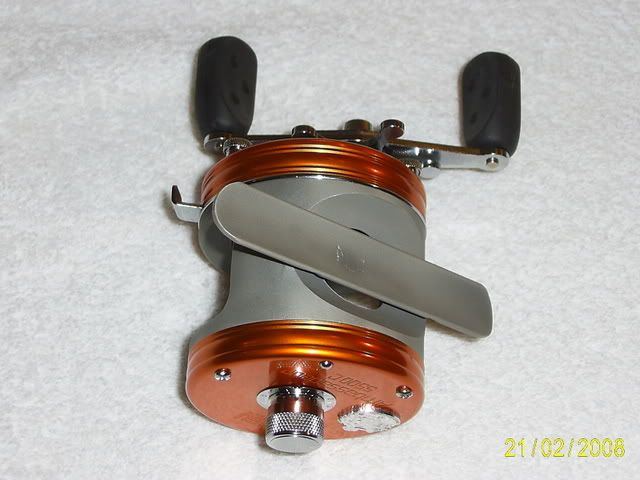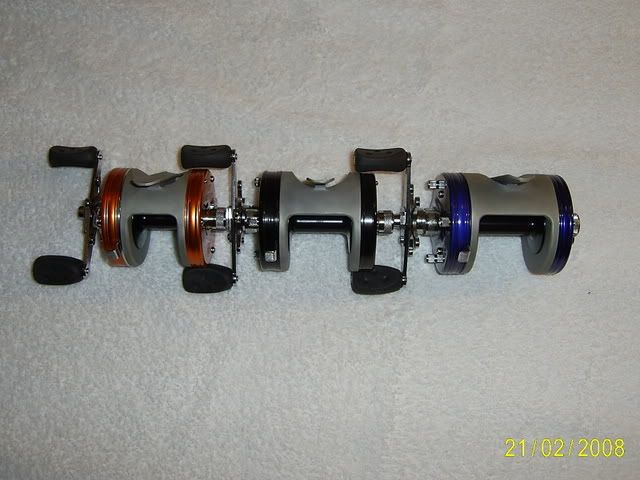 Lowest reel seat poosible - part of frame - not screwed / rivited on .. giving lowest possible position. All on test now.
Will all be supplied with heavy duty axle and bullet support plates to reduce axle flex. Colour to suit customer where poss. Most side plates availablewith no click mech holes
The only real 1-piece frame/cage. Made of 6082T6 aero grade aluminium material. Chromic anodised finish.